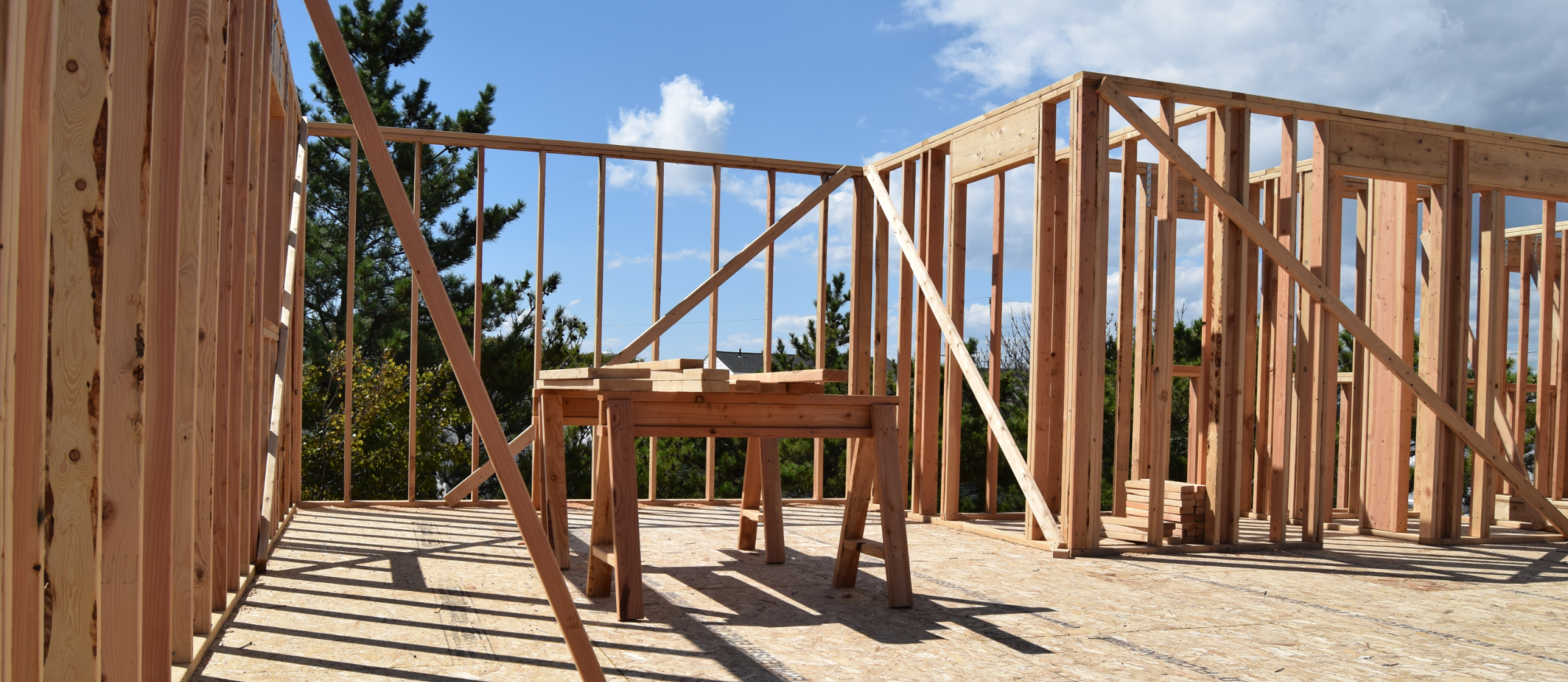 Long Beach Island Builder Gallery of Homes Under Construction
We have many new custom homes on Long Beach Island that are under construction. Feel free to take a look at these projects as we bring them to completion.
5 Bedroom Custom Home in Surf City
This stunning 2,532 square foot Colonial reverse-living design features 5 bedrooms and a sitting room, 4 1/2 baths, living room, dining room, kitchen with a huge island, 2 car garage, residential elevator, Napoleon gas 42" fireplace, a covered deck and roof deck.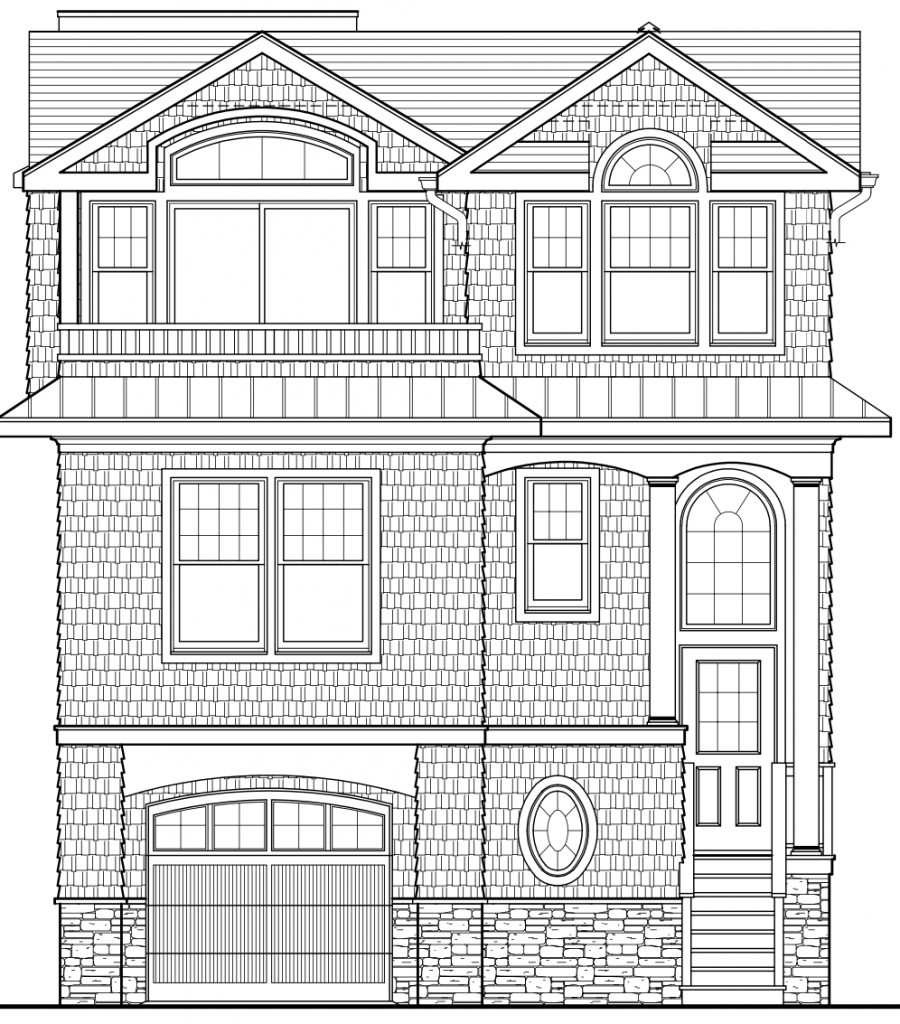 Stunning Custom Reverse Living Home in Loveladies
This custom home on Long Beach Boulevard boasts about 4,165 square feet of living space with 4 bedrooms (all with ensuites), 5 full baths, 2 powder rooms, a 3-car garage, fireplace, a residential elevator, and an office. The main living level features an open concept design kitchen with a large island and seating open to the dining and living rooms. There are multiple covered decks, open decks, including a roof deck, as well as a screened porch. This home has everything today's family needs on LBI, including a workout room, sitting/gathering area with a wet bar, and an outdoor shower and covered entertaining area and a three-car garage.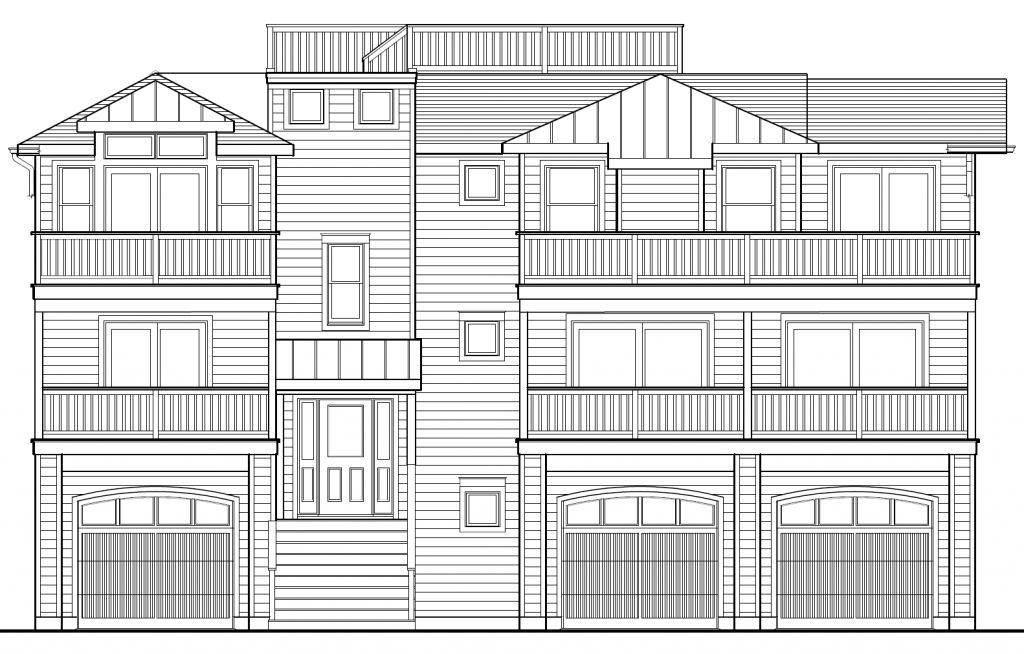 This custom home in Surf City will be 2776 Square Feet with a fabulous Master Bedroom featuring two large closets and an oversized Master Shower. There are 4 additional bedrooms,
2 hall bathrooms, and a powder room. The living level features a Family room, large open-concept kitchen, living room and dining room. There is also a Gas Fireplace, elevator, and Roof Deck. In addition, there are decks off Bedroom #2, Family Room, Living Room and Dining Room, maximizing the beautiful views from the back of the home.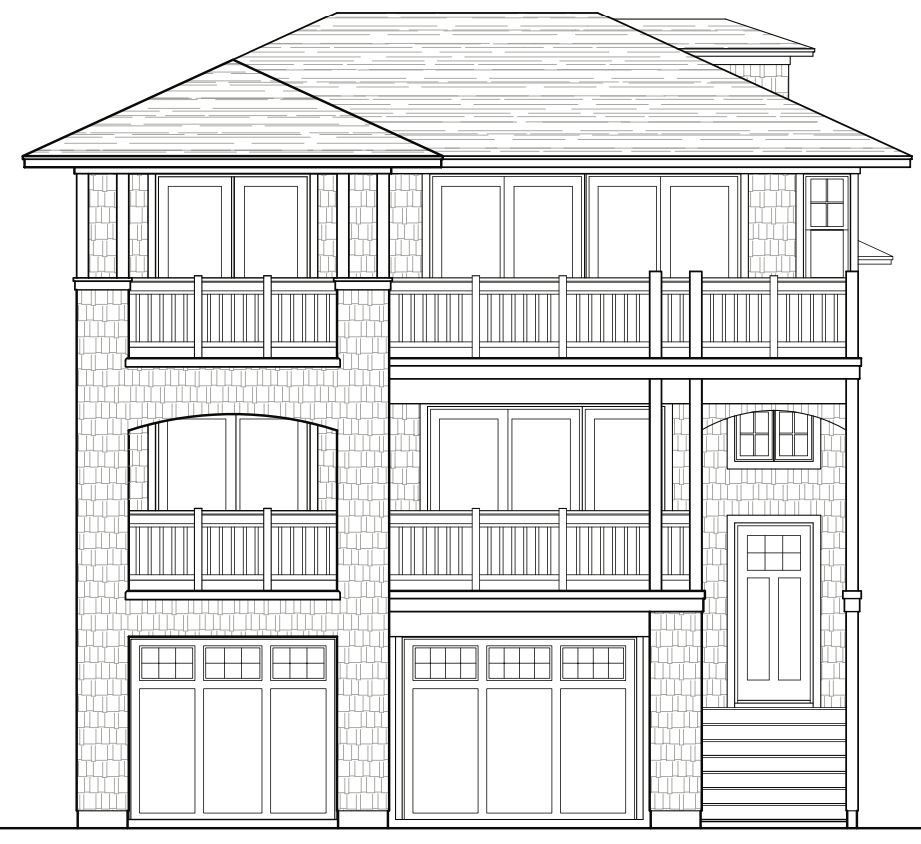 Gorgeous Custom Home in Barnegat Light
This 2780 square foot custom built home in Barnegat Light includes a Master Bedroom with spacious Master Bath, a Junior Master Bedroom and bath, as well as 2 additional bedrooms. There is a Hall Bathroom, a Powder Room, and a laundry room with laundry sink. The home also includes a Family Room, Gas Fireplace, 3 stop elevator, fully tiled bathrooms, and hardwood floors throughout the balance of home. With an open deck off Living Room, a covered Deck off Family Room with access to  Jr. Suite, and a roof top deck this home will provide stunning views.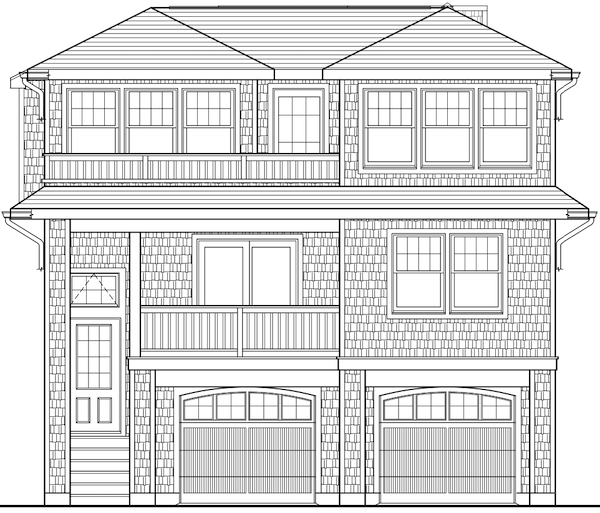 Classic Colonial in Harvey Cedars
This 2492 Sq Ft Classic Shore Colonial Features a Master Bedroom with a Deck, a Junior Suite with a Covered Deck, as well as 3 additional bedrooms. There is also a covered deck off the Family room & Bedrooms 4 & 5. The home has a Hall Bathroom and Powder Rooms on the 1st and 2nd floors.  The living space consists of a Family Room, Living Room & Dining Room with Decking off both the Living and Dining rooms. There is a Gas Fireplace, Roof Deck, Firepit and outdoor entertaining area.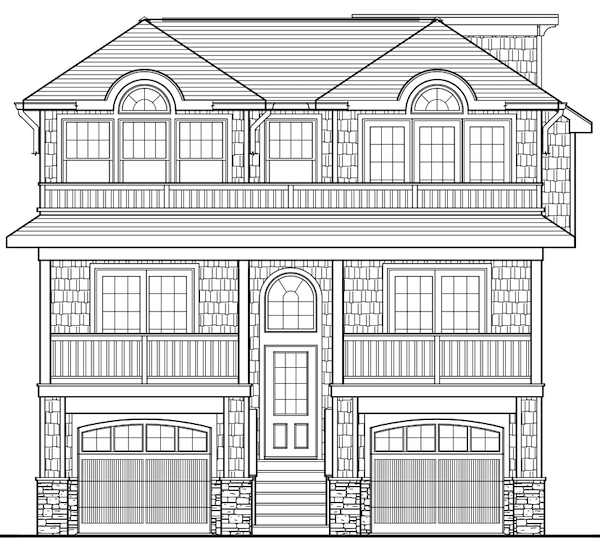 Beautiful Beach Haven Getaway
This new custom home in Beach Haven is 1990 square feet with 4 Bedrooms, 2 1/2 Baths, Family Room, Living Room, Dining Room, and a Kitchen with large pantry and coffee bar. There is a covered deck off kitchen with a grilling area. A partial covered and open deck off Living Room really elevates the outdoor spaces. The Master Bedroom also features a covered deck. There is a Gas Fireplace, Elevator, Exterior Pavers and an Outdoor kitchen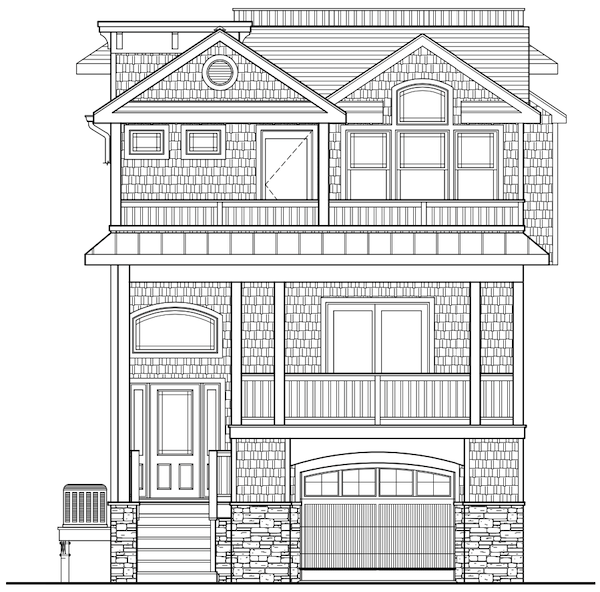 Luxury Living in a Modern Beach Front in Surf City
This modern design custom home on LBI in Surf City is 3323 sq ft of luxury living and includes 4 bedrooms 3 full baths and 2- 1/2 baths. It's main living space features an open living room with sleek linear fireplace, dining room, and spectacular kitchen with an island.  This is reversed living with the master suite on the second floor.  The first floor hosts the additional 3 bedrooms, a large laundry room and spacious family room.  Additional luxury features such as a four-stop elevator, tiled bathrooms, hardwood flooring, a 2-car garage are included. The ground level features two large storage rooms and a 1/2 bath.  Rounding out this gem is an open deck, grilling deck, covered deck and a roof deck with glass and vinyl railing system.
All of the above square footages, descriptions, and features are approximate and subject to changes, errors, and omissions.